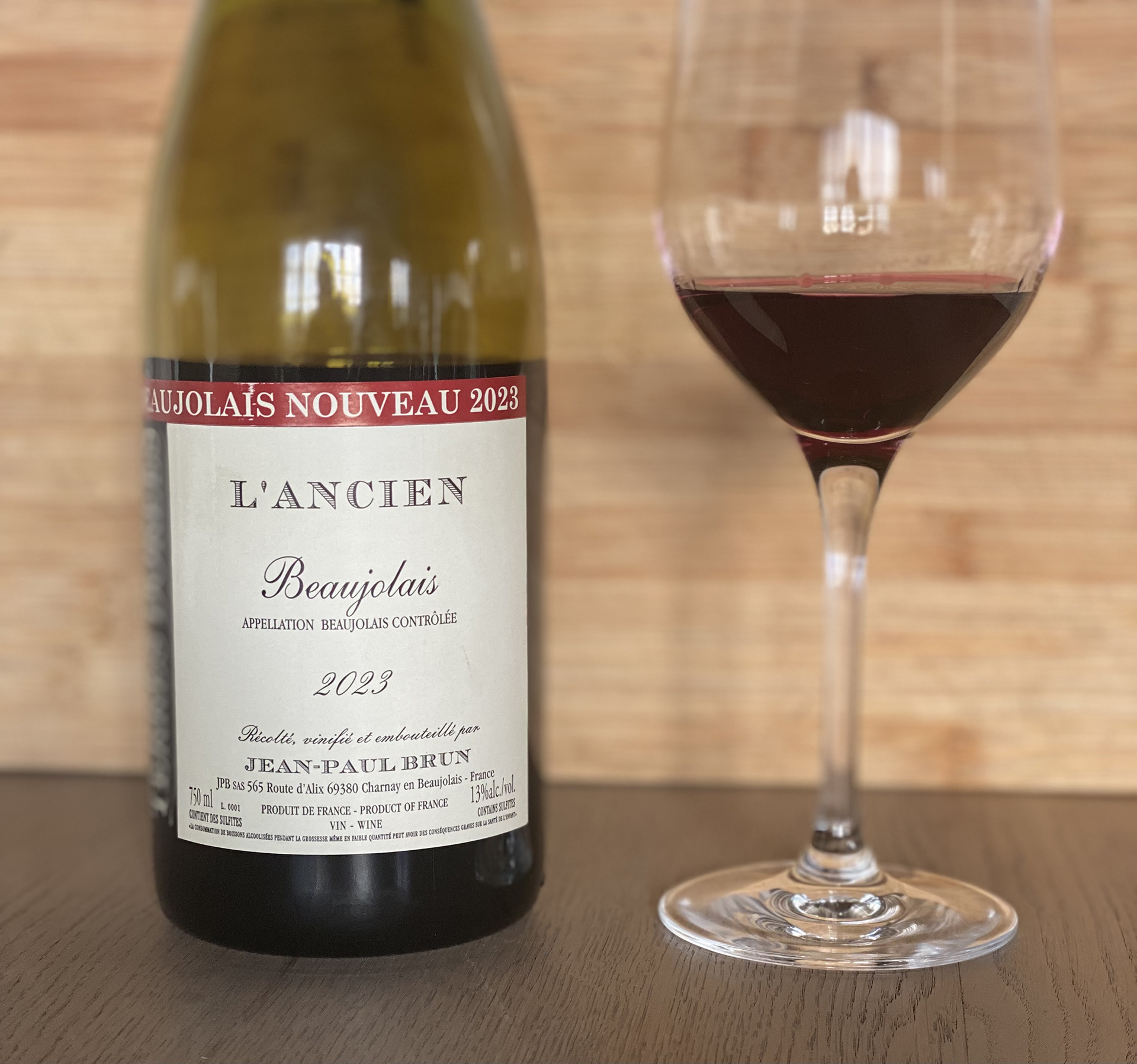 Wine from passionate growers
Beaujolais Nouveau in our country is called L'Ancien! Coming from old vines from Jean-Paul Brun, its slightly peppery notes enhance the autumnal flavors....
Wine creates an unshakeable bond between Christine and Guillaume.
Every year, when the restaurant closes, it takes them to the best wine growers, men and women who are passionate, committed and dedicated to expressing their area through their vines, relentlessly giving voice to their soil, in the most ethical and noblest way possible.